Rushmoor Development Partnership Regenerating Rushmoor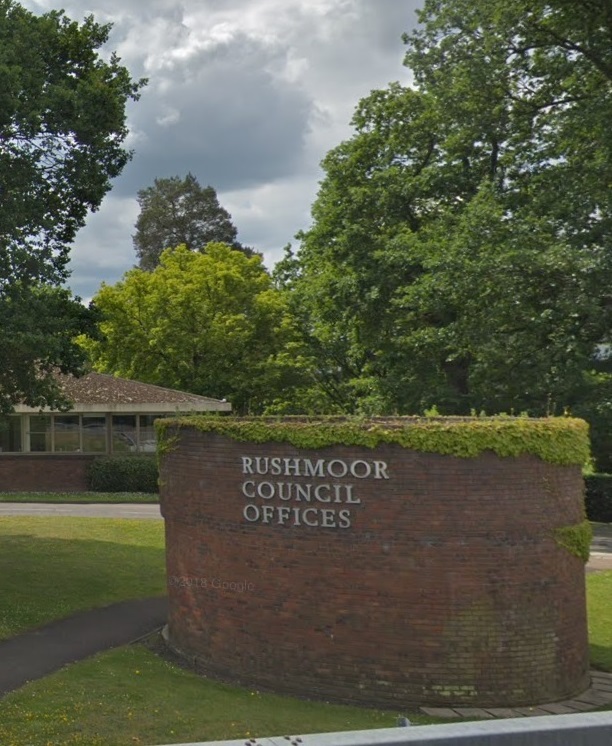 The Rushmoor Development Partnership (RDP) is a joint venture between Rushmoor Borough Council and Hill Investment Partnerships. Created in November 2018, the RDP's aim is to support delivery of the Council's ambitious borough-wide regeneration programme, 'Regenerating Rushmoor',  a co-ordinated approach addressing regeneration and place-making challenges facing the key towns of Aldershot and Farnborough.
The RDP is currently bringing forward plans to build on existing Council-owned sites and create distinctive, mixed-use town centres that offer high-quality retail, leisure and cultural enrichment, retain exciting employment opportunities and deliver new homes for local people. 
The RDP will work closely with residents, community groups and a broad range of partners to ensure that the revived town centres become unique and vibrant places which contribute positively to economic growth, encourage continued investment and provide an improved experience for visitors.
Latest News and Project Updates