On 24th June 2020, Rushmoor Borough Council's Development Control Committee voted to approve our plans to redevelop 38-62 Union Street (running from, and including, the former Marks and Spencer store to the corner of Wellington Street and around into the High Street).
The plans for the site include:
Over 2,200 sqm of high-quality retail/ commercial space to create a reimagined high street
An exciting 'Union Yard', attracting independent/small retailers to lease flexible studio space
Public space as the focal point of the project, with pedestrianised walkways and seating
100 much-needed new one-, two- and three-bedroom homes, including 20% affordable housing provision, for Aldershot
128 student accommodation units
1:1 car parking ratio for residential element of the scheme
You can view the approved plans on the Council's website here using the reference number 20/00171/FULPP, or by clicking the link below.
Union Street regeneration
Demolition of the Union Street site has started, with contractors beginning to clear the area ready for redevelopment. Work will take place from 1st February 2021  likely until summer 2021, and those on site will be working to the guidelines set out by the Considerate Constructors scheme. 
Thank you to the 1,220 people that attended our consultation events on 16th and 18th January  and the approx. 300 people that gave us their feedback. All of the comments received were compiled into the Statement of Community Involvement report which was submitted as part of the planning application. You can view this by clicking the link above.
A summary of the engagement undertaken for the project can be read by clicking the link below. 
Union Street Construction - Live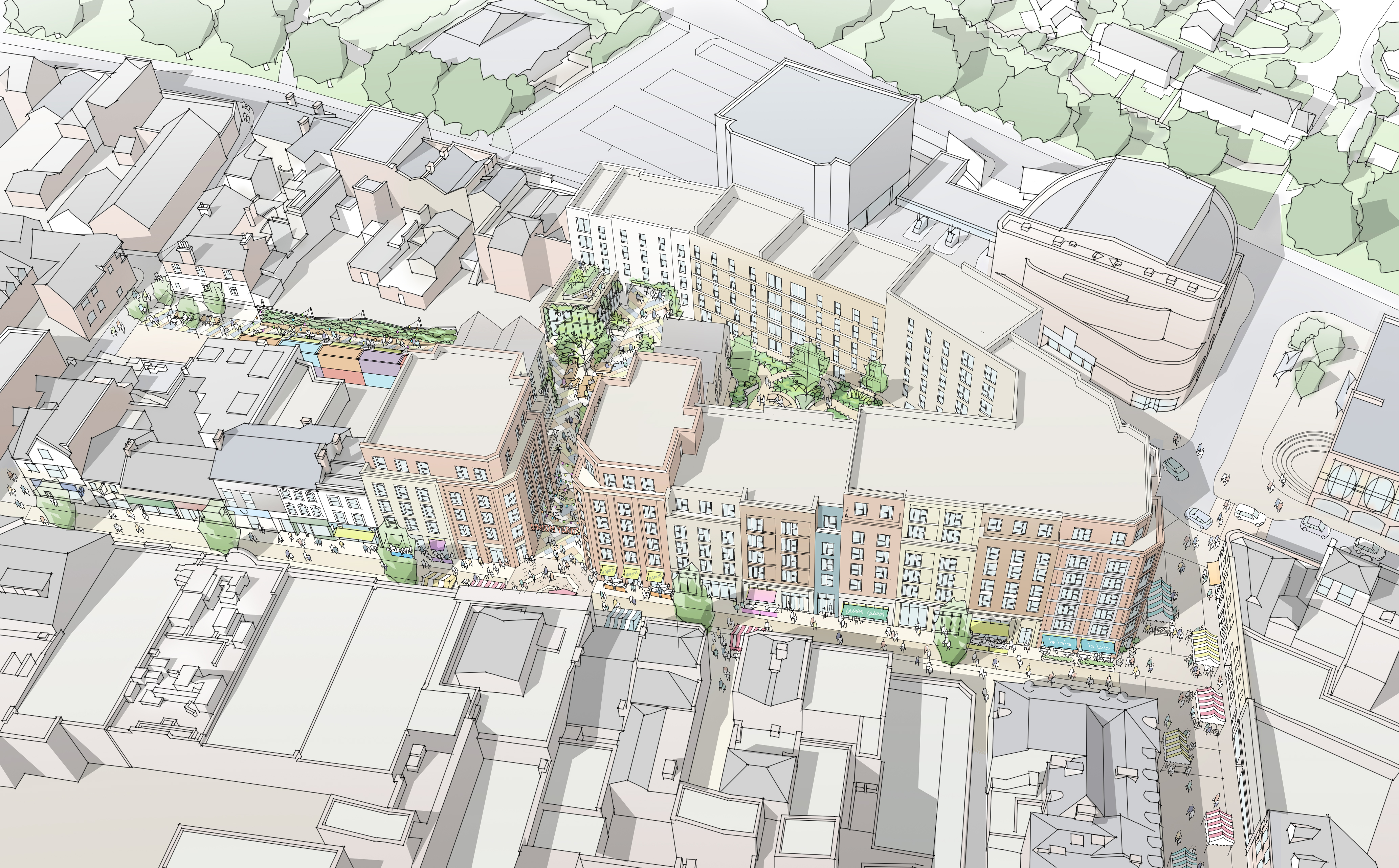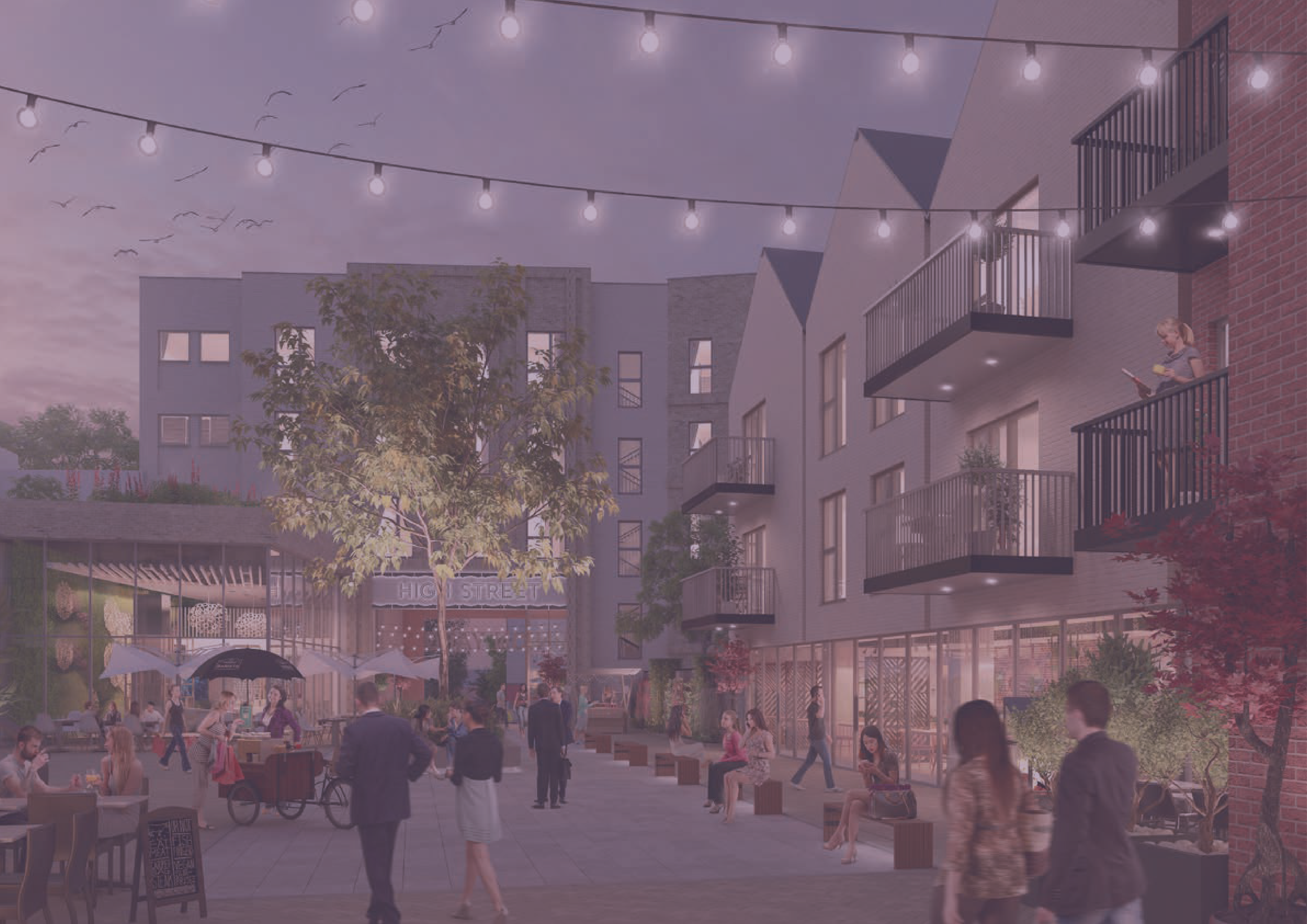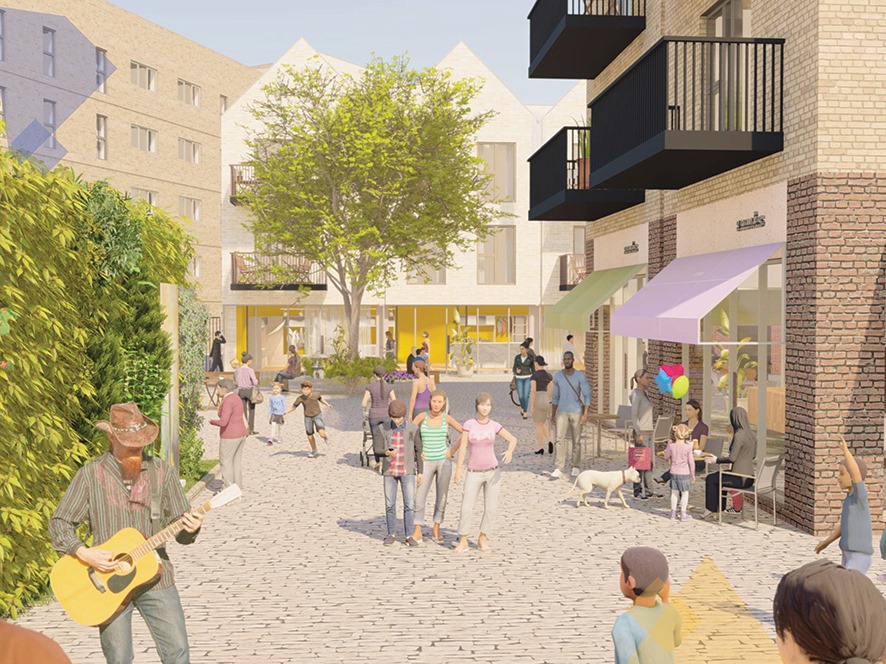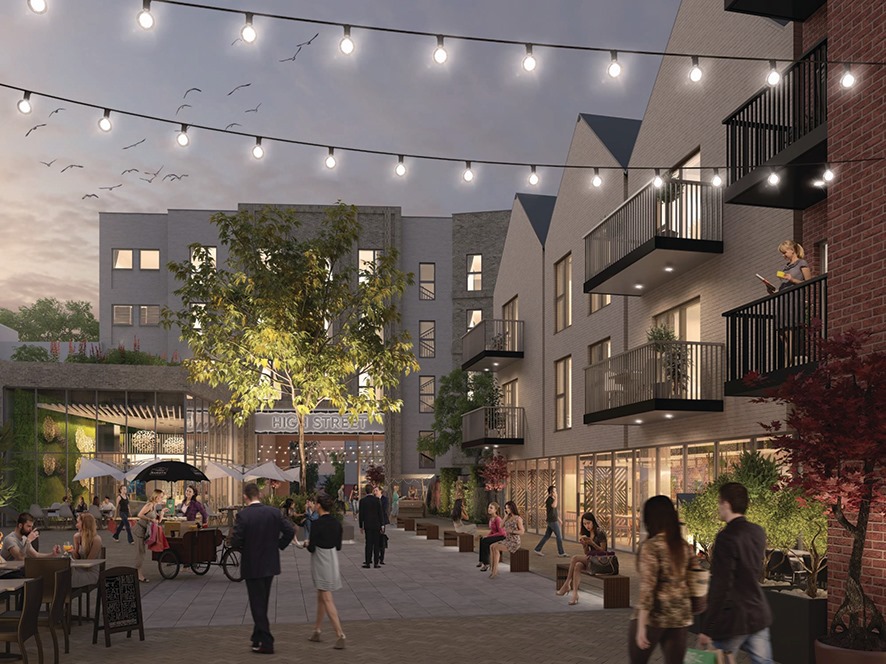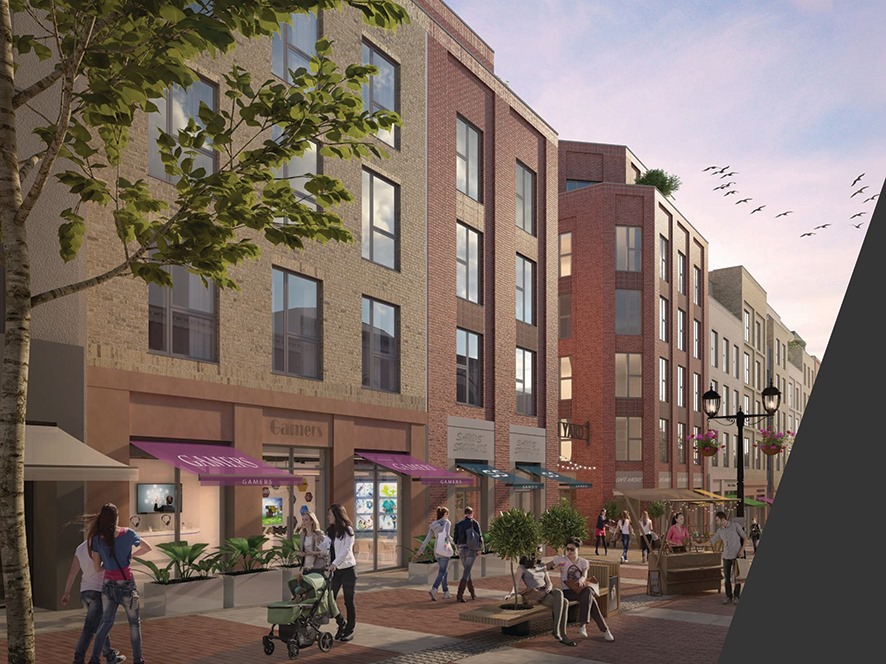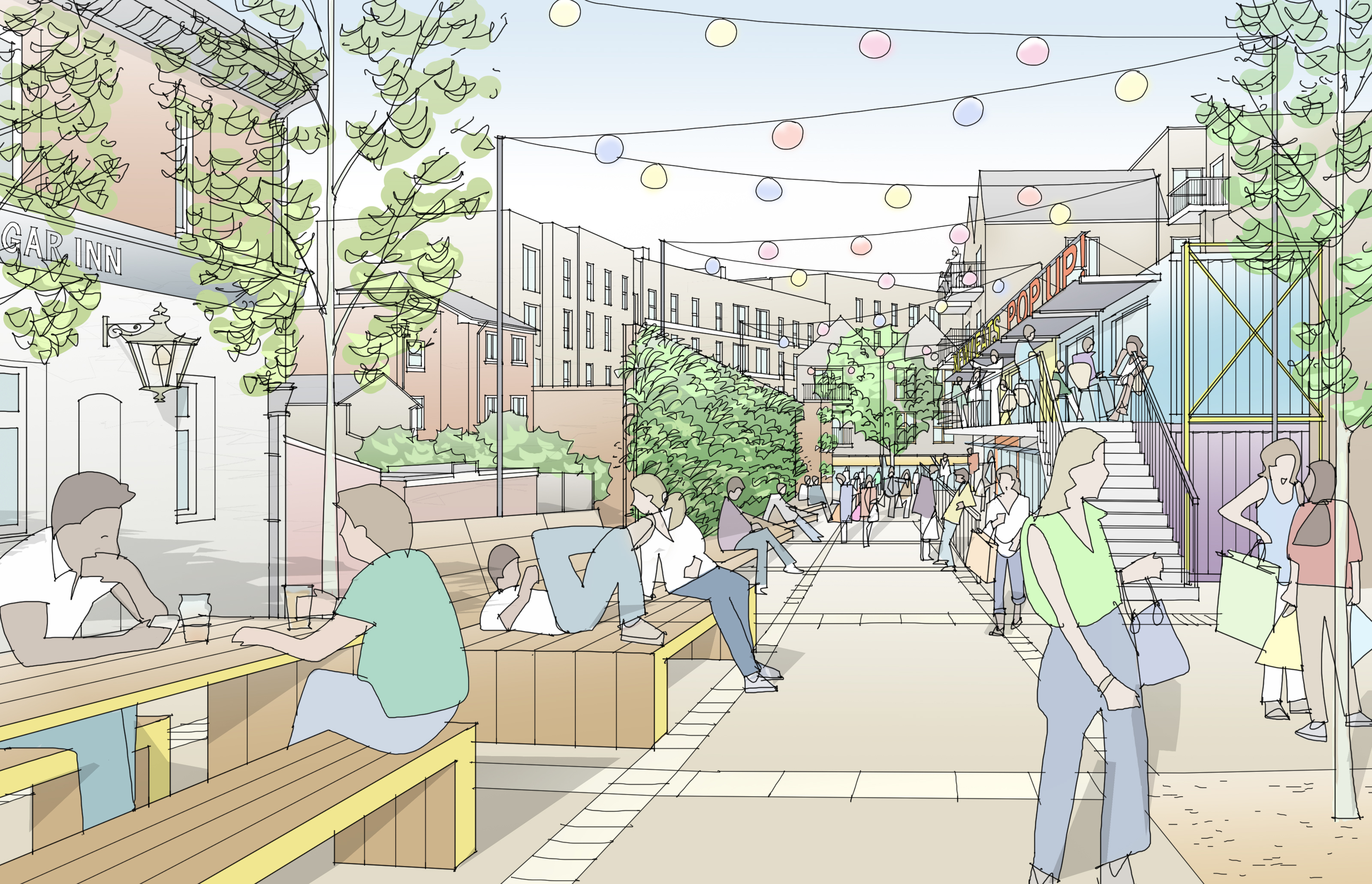 Please take a look at the information boards that were on display at the public exhibitions in January 2019. 
If you have any questions, or would like further information, please get in touch via email: information@rdpllp.co.uk.